What Do My Warning Lights Mean?
​
While some drivers know what each and every warning light on their dashboard means, others don't. Whether you ignore the warning lights (you really shouldn't) or head to the mechanic right away, it may help to know what a few of the lights mean. While you probably won't ever need to know what each and every light means, it's a good idea to recognize the most critical ones. Luckily, most of the lights are easily recognizable.
Engine

Shaped like, you guessed it, an engine, this light indicates that the engine computer has signaled a diagnostic trouble code. More often than not, you'll need to visit a mechanic or technician to scan for the problem.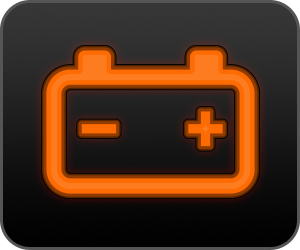 Battery

Nearly identical to a battery, this light indicates the vehicle's charging system isn't working right and the voltage level is low. If you want to fix the problem yourself, start with the battery terminals and condition.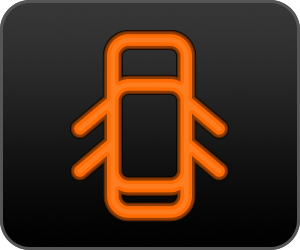 Doors

While this one may seem obvious – you have a door open – many drivers don't know that leaving the hood and trunk open will trigger this warning light. If the light stays on for an extended period of time, it could drain your battery.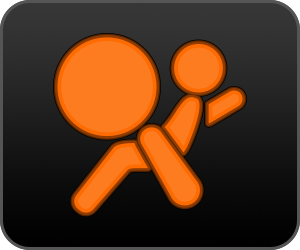 Airbag

A driver strapped into the seat with the airbag deployed, this light indicates there's a problem in the airbag system. You'll definitely want a professional to repair the problem as soon as possible. This is your safety we're talking about, after all.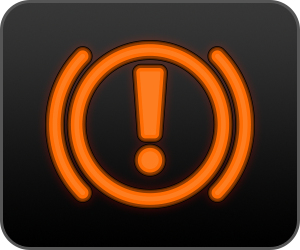 Brakes

An exclamation point (!) inside a circle, this light can mean three things. First, it could mean the parking brake is on. Second, it could indicate the brake fluid is low. Lastly, the anti-lock brake system could have a problem. If you can rule out the first two, take your car to a professional for repair.
3130 Hwy 82 E
Greenville
MS
38703
Service Department Hours
Monday

7:30am - 5:30pm

Tuesday

7:30am - 5:30pm

Wednesday

7:30am - 5:30pm

Thursday

7:30am - 5:30pm

Friday

7:30am - 5:30pm

Saturday

8:00am - 12:00pm

Sunday

Closed
Have an after hours question?
Submit the form below and someone will contact you soon.